Vogue Shutters offer 4 different ranges of wood venetian blinds, Lumberjack Custom Blinds and Phoenix/Portland made to measure, as well as our PVC Hollywood Collection.​
High quality wood effect PVC blind which offers outstanding value and a perfect solution to harsh environments including bathrooms and washrooms where wood blinds could not survive.​

6016 Pure White

6017 Silk White

6019 Pearl
Lumberjack Wood Venetian Blinds
50mm wide 3mm thick slatted timber Venetians with steel reinforced PVC head rails. Matching Wood Pulls with Child Safety breakaway consolidators in the pack. 400mm to 2400mm wide and up to 3000mm drop. Choice of 2 whites and 5 wood stains, always in stock for quick delivery.​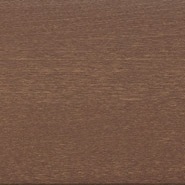 0CB Cherry Blush

0GH Golden Honey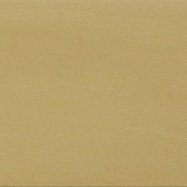 0NV Natural Virgin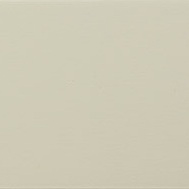 0OB Oyster Bisque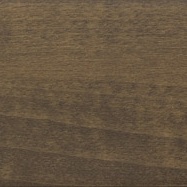 0OW Old Walnut

0PN Pecan Nut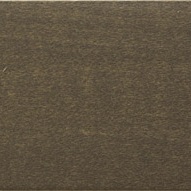 0RW Rich Wengi

0SW Silky White
High quality made to measure blinds at a fantastic price made from top end wood. Choose from a wide range of colours, lourve/slat size, tapes and cords. Delivery on these products is a minimum of 14 working days.
For a FREE home survey and consultation call us now on 0845 017 8212 or click here.
You are also welcome to call your local surveyor on 07881 287164.