Great for that natural timber look!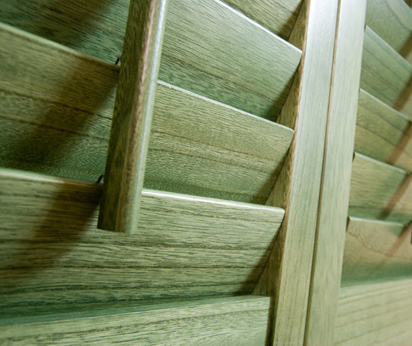 The Phoenix Shutter is made from a light, grainy timber offering a superb character look stained and paint finished. Phoenix interior wood shutters are ideal on very wide openings where tracking is not desired and are also ideal for use as conservatory roof shutters or room partitions. Phoenix plantation shutters are also made from eco timber, it's grown to full height in only 8 years and harvested like wheat. Available in a huge range of colours but remember we're here to help you choose!
For a FREE home survey and consultation call us now on 0845 017 8212 or click here.
You are also welcome to call your local surveyor on 07881 287164.
Phoenix Shutters – Colour Range

Any Colour

001 Pure White

002 Extra White

003 Silk White

004 Bright White

006 Pearl

007 Ivory Lace

008 Marshmallow

009 Creamy

011 Cameo

012 Crisp Linen

013 Bisque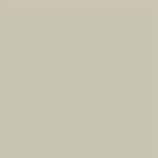 014 Alabaster

016 Butter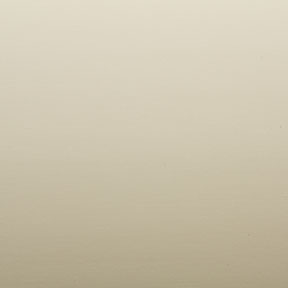 019 String

036 Whim White

037 Pointed White

038 White Cravat

039 Clunched

040 Off Whiter
041 Stringy

042 Hall Gray

043 Hard White

044 Blue Gray

048 Chai

049 Stone Grey

051 Brown Grey

053 Clay

108 Rustic Grayr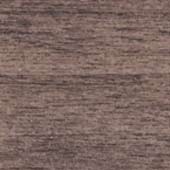 109 Wathered Teak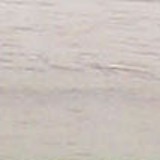 110 Limed White

114 Taupe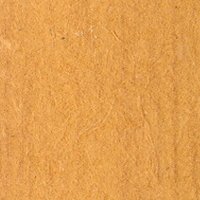 202 Golden Oak

204 Oak Mantel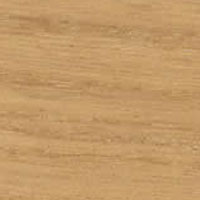 205 Golden Rod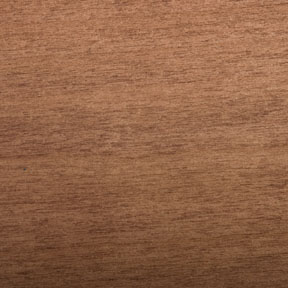 211 Cherry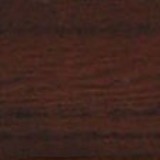 212 Dark Teak

214 Cocoa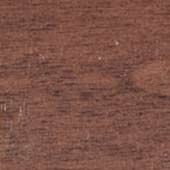 215 Cordovan

219 Mahogany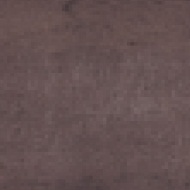 220 New Ebony

221 Black Walnut

227 Red Oak

229 Rich Walnut

230 Old Teak

232 Red Mahogany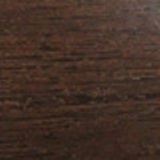 237 Wenge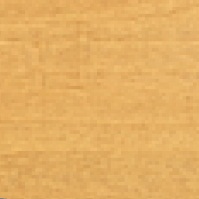 862 French Oak