Paint finished for a fantastic look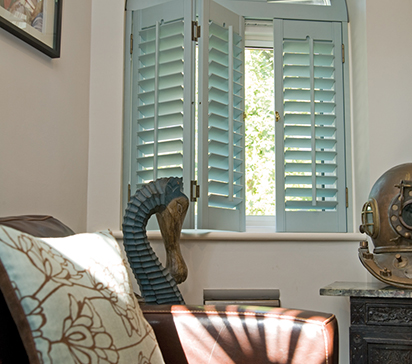 The Georgia window shutter is a technically superb window shutter that looks and feels fantastic. Engineered timber frame with a strong laminated core encased in MDF and coated in a tough etched plastic. The louvres are made from extruded ABS (the same plastic many household appliances are made from) and are extremely strong allowing them to span large openings with a single panel.
The Georgia is then given a paint finish which gives the look of a much more expensive shutter although the price point sits neatly between our Seattle and Boston ranges. This window shutter is available in 28 standard colours.
For a FREE home survey and consultation call us now on 0845 017 8212 or click here.
You are also welcome to call your local surveyor on 07881 287164.

Georgia ABS Shutters – Colour Range

001 Pure White

002 Extra White

003 Silk White

004 Bright White

006 Pearl

007 Ivory Lace

008 Marshmallow

009 Creamy

011 Cameo

012 Crisp Linen

013 Bisque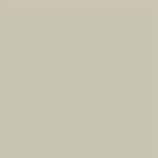 014 Alabaster

016 Butter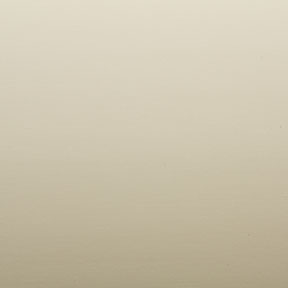 019 String

036 Whim White

037 Pointed White

038 White Cravat

039 Clunched

040 Off Whiter
041 Stringy

042 Hall Gray

043 Hard White

044 Blue Gray

045 Elephants Air

048 Chai

049 Stone Grey

051 Brown Grey

053 Clay