Quite frankly the highest quality wooden shutters there are!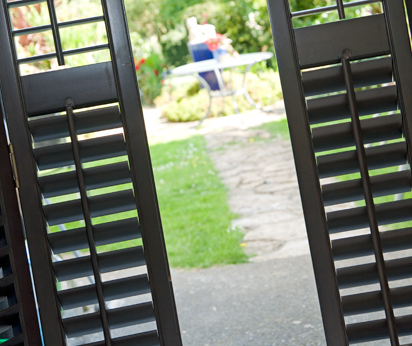 Vancouver Cedar Shutters widely acknowledged to be the best wooden shutters there are and at Vogue Shutters this is no exception. Made from Western Red Cedar, Cedar wood Shutters are available in painted, lacquered or oiled finishes in a wide range of colours. The "oiled" finish option provides the most natural appearance of any shutter available and are the natural choice for barns and warehouse conversions. Stunning!
For a FREE home survey and consultation call us now on 0845 017 8212 or click here.
You are also welcome to call your local surveyor on 07881 287164.
Vancouver Shutters – Colour Range

Any Colour

001 Pure White

003 Silk White

004 Bright White

006 Pearl

009 Creamy

011 Cameo

013 Bisque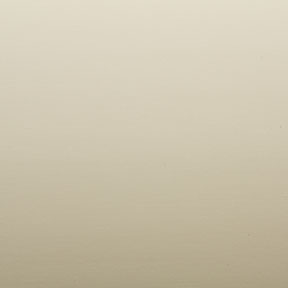 019 String

403 Light Medium
(laquer)

404 Medium Dark
(laquer)

503 Light Medium
(oiled)

504 Medium Dark
(oiled)