High quality plantation shutters from a sustainable source.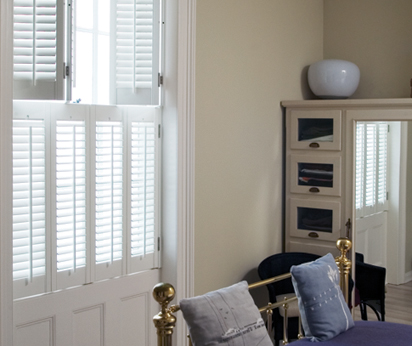 Vogue Shutters Carolina FSC shutters range is made from White Teak, a very robust and high quality hardwood, with an engineered core to prevent any possibility of warping. The timber is FSC certified, meaning that it is from certified sustainable sources.
White Teak, a member of the Teak family, carries similar properties, straight tight grain, relatively dense, tough and beautiful. Its stains very well and is immensely suitable for shutter manufacture, albeit it is very much our top end shutter.
For a FREE home survey and consultation call us now on 0845 017 8212 or click here.
You are also welcome to call your local surveyor on 07881 287164.
Carolina FSC – Colour Range

Any Colour

001 Pure White

002 Extra White

003 Silk White

004 Bright White

006 Pearl

007 Ivory Lace

008 Marshmallow

009 Creamy

011 Cameo

012 Crisp Linen

013 Bisque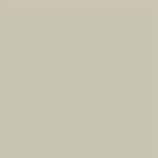 014 Alabaster

016 Butter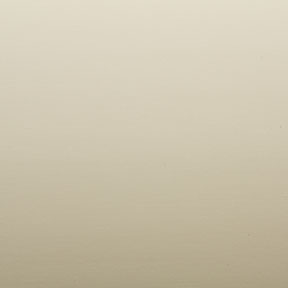 019 String

036 Whim White

039 Clunched

040 Off Whiter
041 Stringy

042 Hall Gray

043 Hard White

044 Blue Gray

048 Chai

049 Stone Grey

051 Brown Grey

053 Clay

108 Rustic Grayr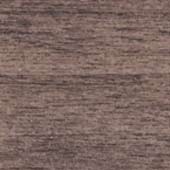 109 Wathered Teak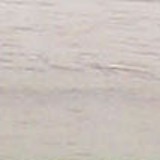 110 Limed White

114 Taupe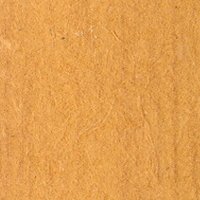 202 Golden Oak

204 Oak Mantel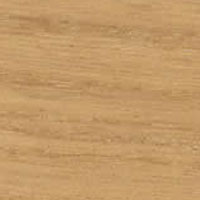 205 Golden Rod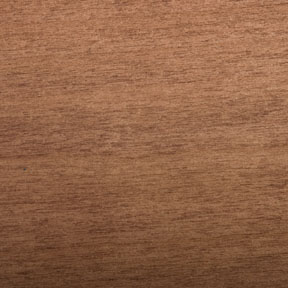 211 Cherry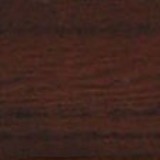 212 Dark Teak

214 Cocoa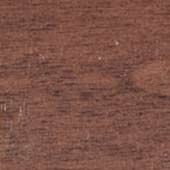 215 Cordovan

217 Paprika

219 Mahogany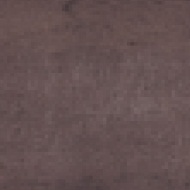 220 New Ebony

221 Black Walnut

227 Red Oak

229 Rich Walnut

230 Old Teak

232 Red Mahogany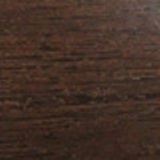 237 Wenge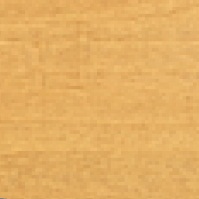 862 French Oak